Haramayn Group holds a wide variety of products perfectly designed to meet the market requirements:

My Halal Trip is a young market with a very good potential, we came across a project which we consider a great opportunity to Muslims community, Haramayn group were honoured to be a part in My halal trip company by developing their website, My halal trip travel company provides hotel rooms, transfer, and ground service.
Haramayn Group has always sought the expansion of its network and services by reaching several companies dedicated to the improvement of the travel industry in its entirety. One of the companies seeking this purpose is Omrati, a travel services provider that makes one of our clients. The company has been using platform to maintain its booking and gain exposure. We are both looking forward for a long, fruitful partnership..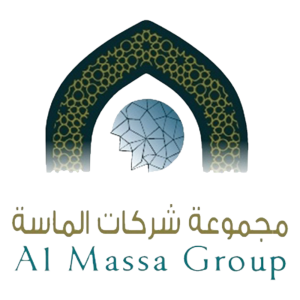 We recognize the significance of a successful partnership in creating prominent business growth and delivering high-end, cost effective and timely services as well as improving strong reputation.We joined forces with Almassa Hotels serving Umrah pilgrims throughout creating an online booking platform allowing a better approach to facilitate their blessed journey.
We believe it to be a necessary step to collaborate with businesses with a shared goal like ours. For that cause we choose our partners meticulously and ensure making suitable authentic partnerships such as Oracle Travel Morocco. The company possesses a great potential in serving the travel industry thanks to their deep understanding of the field dynamics and different aspects..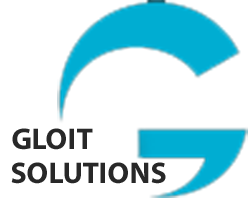 Glo it solutions for technical support is a prosperous firm in its field, providing technical support related services and proving an impeccable image of a vigorous company with a clear vision in pursuing their mission. Haramayn group contracted with Glo IT sharing the goal of creating value based services for our clients.
We are proud to be partners with one of the most distinguished companies in the travel industry. One of these companies is Bin Aziz Umrah. The company has been keen on using our services to help grow their business. Thanks to our platform, the company takes advantage of synchronized, organized bookings which is a top priority in the travel business.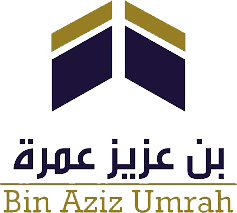 Our company has been very successful in making partnerships. Our services have resulted in partnership with Easy Hajj Hotels. Haramayn Group helps companies thanks to its experience in the business by designing bookable platforms and providing the necessary assistance for business willing to benefit the travel industry. Easy Hajj Hotels has joined our company..
Haramayn group is always trying to expand be a part of new innovations and different field, our client Tajunnisa is a clothing brand based in the United Kingdom, specialised in Asian clothing, we established Tajunnisa from scratch, now the clothing platform is shipping worldwide, and customers can order and pay online.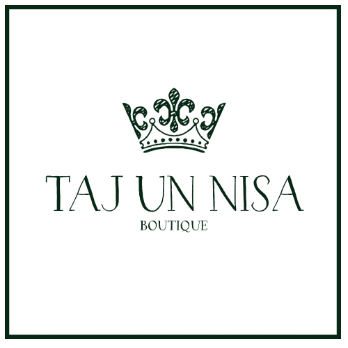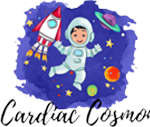 One of our goals is to go beyond IT, we value humanity and embrace technology, We want to help people using most recent IT solutions, Haramayn group had the honour to be a part of the Cardiac Cosmonaut charitable organisation, we create thecardiaccosmonaut.com/ website where people can donate online to support the heart disease patients.