The Hotel Extranet system is also known as hotel CRS. It consists of a centralized reservation system commonly employed by hotels and accommodation providers. It is an interface that enables travel agents to add up their business partners including hotels and accommodation suppliers to facilitate their access to the online reservation system to upload, insert and easily edit their hotel description, room availability, rates, updates, a view confirmed reservations, exclusive offers and more. In addition, the hotel extranet serves the purpose of simplifying the management of different distribution systems from a single system.
Advantages of Hotel Extranet System 
The hotel extranet system serves as a powerful computerized tool. It limits manual tasks and diminishes as well as the error possibility within the process of hotel system management. Using Haramayn Group's hotel extranet tool makes it possible for travel agents to fully operate and securely arrange registered hotels. On the other hand, their agreed suppliers and hoteliers can put together their affairs and manage the overall record. Haramayn Group's hotel extranet is a straightforward and reliable tool. It offers the possibility to manage room availability, changing rates, update descriptions, and the entirety of information related to accommodations. This type of information includes room categories, room fees, terms, inventories, facilities, booking information, hotel address, geographical position, pictures, detailed hotel information (address, phone, and fax), and postal code information.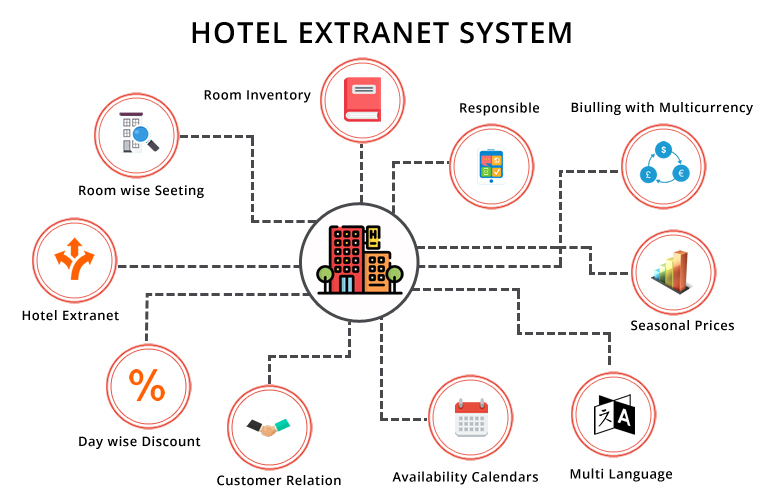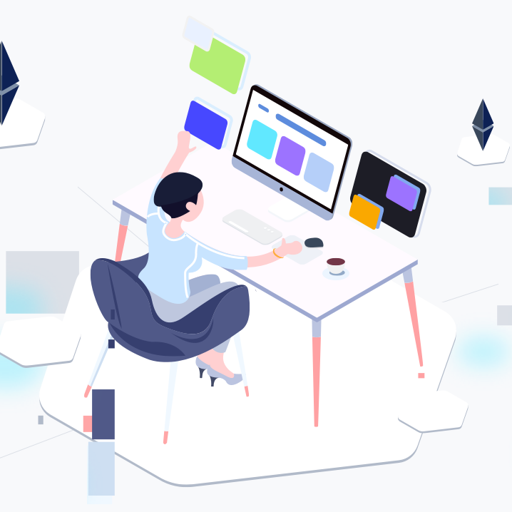 Our Hotel Extranet Solution
Our hotel extranet solution is an effective and thriving accommodation distribution system. It is designed to manage multiple distribution systems from one single system. It consists of storing and distributing information related to hotels, resorts, and accommodations safely and hassle-free. Inventory management is another key aspect of the hotel Extranet. Our Inventory management system will store the data of reservation log, tracking payments, upload payment policies, property policy, terms and conditions, privacy policy as well as data analysis and the overall hotel property can be administrated in a simple, professional way.
Haramayn Group Technology Solutions
Haramayn Group is a leading firm in the tourism industry. We specialize in providing a wide variety of Travel technology solutions for Travel companies aspiring to grow their business and extend their market reach. By choosing one of the innovative unique travel software we offer, we guarantee to receive premium quality, high performance, and cost-effective products which will assist your firm in accomplishing the highest ambitions. Our services are available for B2B and B2C companies of all scales, travel agencies, and the different businesses involved in the travel industry.
Haramayn Group Hotel Extranet System
HaramaynGroup's Hotel Extranet System offers the chance to secure further reservations and enhance the hotel's occupancy rate by providing the ability to broaden your market reach and attract more clients. Our hotel extranet system offers the end-user an optimized online booking experience thanks to the exceptional appealing design in addition to the responsive and user-friendly platform. Travel agents and hoteliers benefit from an opportunity to build and maintain a strong presence in the market and develop a prominent portfolio to attract further potential clients.
Haramayn Group assists your company step by step and provides 24/7 customer service to answer your queries and questions.