Performing your hajj and Umrah is without any doubt a life-changing spiritual journey. It is also a suitable opportunity where you can have fun and enjoy your spare time by getting the excursions service in Makkah. Upon your arrival to the Holy Land, you will be mesmerized by the breathtaking beauty of the place thanks to the many places you can visit.
Makkah and Madinah combine ancient beauty that you can witness in many old places and contemporary beauty that you can enjoy while visiting several attractions. Haramayn Excursions service in Makkah and Madinah specialized in planning excursions for visitors who are willing to explore the beauty of the Kingdom. For years, we have been assisting pilgrims to plan excursions.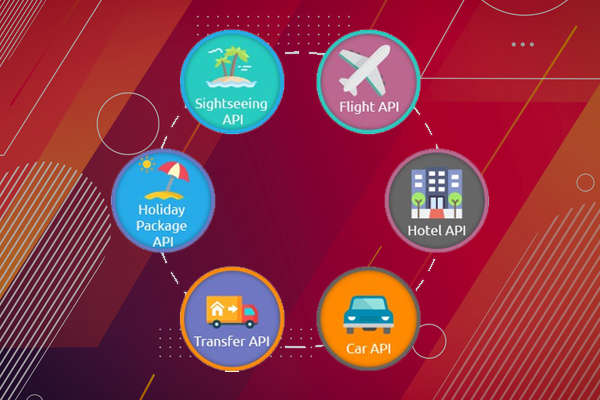 Most Convenient Excursions Service in Makkah and Madinah
Hajj and Umrah can be totally new experiences for the majority of people. Curiosity makes new visitors eager to discover the place as its ancient history brings nostalgic snapshots from the past. The kingdom's historic places speak of glorious moments from the times of Muslims. Your Hajj and Umrah are your golden opportunity to discover the beauty and mesmerizing aspects of the Holy places. Haramayn Excursion service in Makkah and Madinah is dedicated to providing the most convenient excursions.
Journey of Holy Land with Haramayn Excursion Service
We are offering excursion service in Makkah and Madinah for years and assisting pilgrims in their journey to know more about the Holy Land by visiting these sightseeing places. While in Makkah, Haramayn Excursions offers many places to visit.
The first is Jabal AL Nour. This translates into Mountain of Light. What makes this mountain famous is the cave of Hira. It is the place where the Prophet Mohammed (Peace Be Upon Him) received his first revelation. The beauty of this historical place can be spotted from miles. Another plus is that this historical place is a short drive which makes it easily accessible. This rocky place makes a great spot where you can enjoy views of Makkah and the Holy Mosque. It makes a popular destination for pilgrims.
Another popular destination is the Mosque of Jinn (Masjid Al-Jinn). Many stories have been weaved around this mosque. It is however named after the famous incident when the Prophet Mohammed (Peace Be Upon Him) recited the Qur'an to the Jinn who subsequently turned into believers and converted to Islam. It is known by several names, such as Masjid Al-Jinn, the mosque of Guards, Masjid Bayah, Mosque of Allegiance, etc. It is located next to Jannat Al Mualla on the road taking to Al Masjid Al Haram. Standing where Jinn converted Islam can be a thrilling experience for people visiting the Mosque.
Other Places To Visit in Madinah
If you are in Madinah, there are also plenty of places to visit. One among many is Al-Madinah Museum. This museum displays the ancient history of the city and its rich legacy. You can watch archaeological collections, some rare Al-Madinah images, and galleries. The museum shows the culture and heritage of the city with over 2000 artifacts. Haramayn Excursions service in Makkah and Madinah is designed to take visitors to the most sightseeing attractions across the Kingdom. We offer interesting excursion service in Madinah at very reasonable prices. We strive to satisfy customers as well as serve the industry of Hajj and Umrah.