Wherever you go, finding the right accommodation options are always of paramount importance. This is because staying in the right hotel makes either an enjoyable stay or worse one.
Haramayn Rooms is totally aware of such a variable in the travel industry. Our expertise and experience always stipulate that hotels are of great priority. This is why our company has been keen on offering the most interesting options for Hajj and Umrah Accommodations.
Our long experience has enabled us to make multiple partnerships with many hotels in Makkah and Madinah. Thanks to our engagement and dedication, our clients keep increasing. No matter what your purpose of the visit might be, our company provides the most suitable hotel room options in Makkah and Madinah for your stay.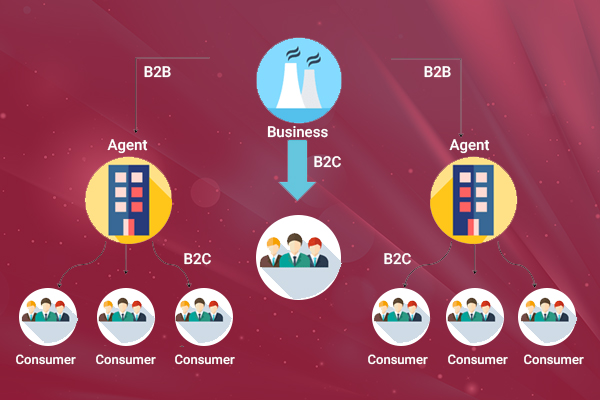 Range of Our Accommodation Options
Our accommodation options range from 3-star to 5-star hotels. We believe in diversity, this is why our company always strives to expand its services and options to meet all types of budgets. One major factor to ensure customer satisfaction is reasonable pricing. Our rates are among the most competitive in the travel market. Our pricing policy puts us in the right place to compete with other businesses.
Our Collection of Hotels in Makkah and Madinah
Our ultimate goal is to serve pilgrims and visitors and improve the Hajj and Umrah sector, in particular, and the travel business, in general. Our collection of hotels in Makkah and Madinah is carried out in consideration of many important factors. The first is the location of the hotels or how close it is to places of attraction or Kaaba for pilgrims. A second factor is the budget. Another factor our company takes into consideration is the quality of facilities. The business of hotels has witnessed an increase over the last decade. This increase, however, is accompanied by drawbacks.
Due to the overwhelming service providers, visitors can fall into the trap of choosing unsuitable accommodation options. Thanks to our long experience, our company is aware of such hurdles and promises clients the best offers. You will have plenty of options to choose from to make the best of your stay. We equally give you the chance to choose the location of your hotel, the types of facilities you wish to be existing, the room type, and entertainment options too. The price range is also very wide, enabling you to choose the right hotel for the right budget.
Hajj and Umrah Accommodations
Budget worries are the last thing to worry about with our company, as we have made sure to include hotels from different ranks throughout our year of activity. Hajj and Umrah accommodations will be made easier for you. Pilgrims always worry about their accommodation services due to the centrality of this service. Nobody can deny the fact that human beings are different in terms of preferences as we differ when it comes to needs, priorities, demands, and budgets. Thus, choosing the most suitable Hajj and Umrah accommodation is subject to differences from one pilgrim to another. Our company promises the most suitable accommodation options that will enable us to serve as many people as possible. Providing comfort and satisfaction is our ultimate mission.