Since its establishment, our company has dedicated its services to help improve the sector of Hajj and Umrah. We believe this improvement can only be achieved through dedication and coordination between service providers. Our white label travel solutions are designed for this particular purpose. Haramayn White Label travel portal provides its services for aspiring companies in the field by providing them with our services. The success of our company has given birth to many services other companies can benefit from along with our expertise and experience in the field. If you are looking to launch your business, Haramayn While Label travel solution is your right destination.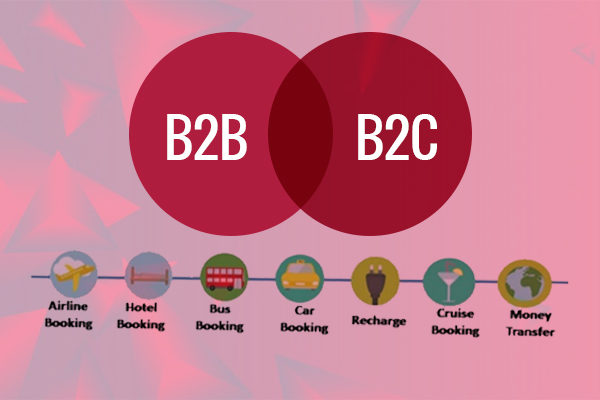 Advantages of Haramayn White Label Travel Solutions
The first service you can take advantage of is an online booking engine. Our company makes use of an inclusive platform that has many advantages. It provides high levels of synchronization between parties which eases the flow of transactions of bookings made by your clients. It is also comprehensive as you can use it to display many facilities, such as hotel rooms, transfers, excursions, catering services, flights, etc. As a company that is taking advantage of our white label solutions, you have the chance to rebrand our products and use them as your own label. Haramayn White Label is your best choice for rebranded products. We promise high-quality products that will help grow your business. Starting as a new company is easier when relying on solid ground. Haramayn White label offers the exact services you are looking for.
Haramayn White Label Service
Our long experience in the market has enabled us to better understand the variables of the travel industry, starting from factors of success, clients' needs, industry necessities, etc. Using our white label services and our products can help you have a strong start, gain clientele, and build a strong reputation. With Haramayn White Label travel solutions you can make these products as if they are your own. Taking advantage of this service will enable you to have an online bookable platform.
The latter can be used for a variety of reasons. First, clients can use it to book hotel rooms. No matter how many hotels you want to display and how many reservations would be performed, this platform can handle fast transactions with no delay. The platform is highly responsive which will save your time and effort. The platform is also very inclusive as it will enable you to display hotel rooms and all the related services to your business. With our services you also get the chance to put your transfers on display.
By using the Haramayn white label travel solution, you can show many options relevant to your clients' search, such as type of vehicle, number of passengers, pickup and drop-offs locations with high accuracy and precision. In addition to this, you can equally use it to help your clients plan excursions. Visitors usually feel curious to know more about the city where they are staying as they may be looking to explore the beauty of the place. Haramayn White Label travel solution is your right destination if you seeking a tremendously major push for your travel business.