Dashboards with 360 Degree View
We offer Dashboards in our solutions which offer an interface providing 360 Degree view of the bookings and performance and provide valuable information to the management. User can make relevant adjustments in the bookings, markups, commissions and other related fields according to the needs. User can also make changes and modifications in the images, descriptions and other things whenever he/she feel the need to do so.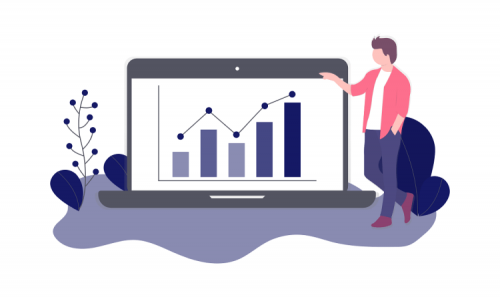 24/7 Support Services
Haramayn Group and all its associated companies consist of support teams who are willing to help and answer the queries of the clients 24/7. Our team keeps you informed about all the changes and updates and we also provide an extended support in case of need. Our team is always ready to provide you training to let you gain maximum advantages from our system.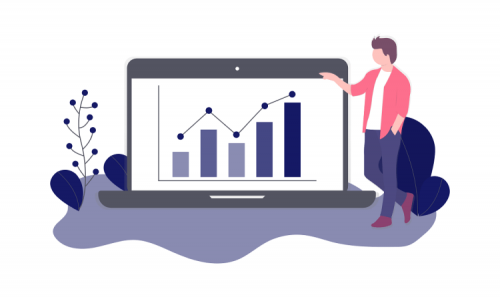 Low Pricing
Haramayn Group offer all its services on exceptionally low pricing and this accurate and low pricing translates into user confidence, retention and increase the efficiency of the business operations.